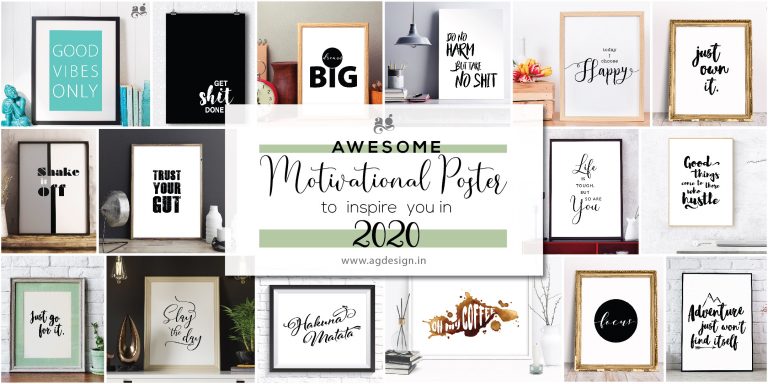 Sometimes you need to remind yourself who and what you are capable of! Keeping this in mind, we have come up with a list of some quirky Motivational posters to inspire you, which you can add to your space to stay motivated! Here are some of our top picks, read more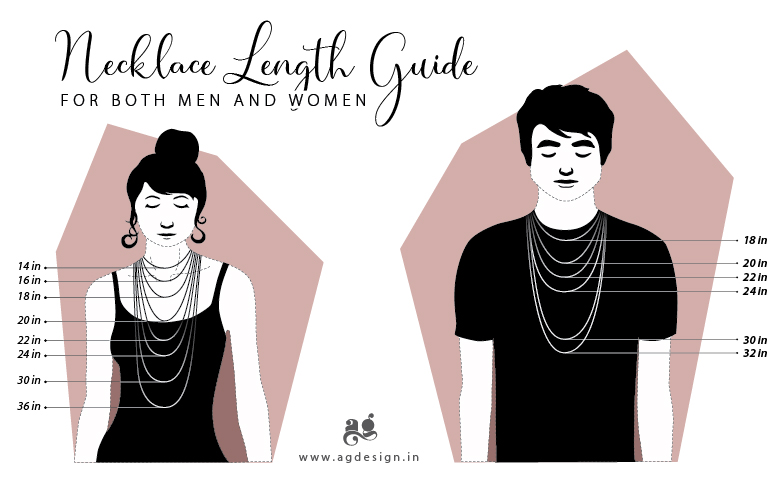 Presenting a comprehensive guide on necklace lengths to help you take your pick, BOTH for women and men! Why should women have all the fun? Read on to know more!
---
Join our exclusive AG Design club for special discounts and sneak peaks!!
---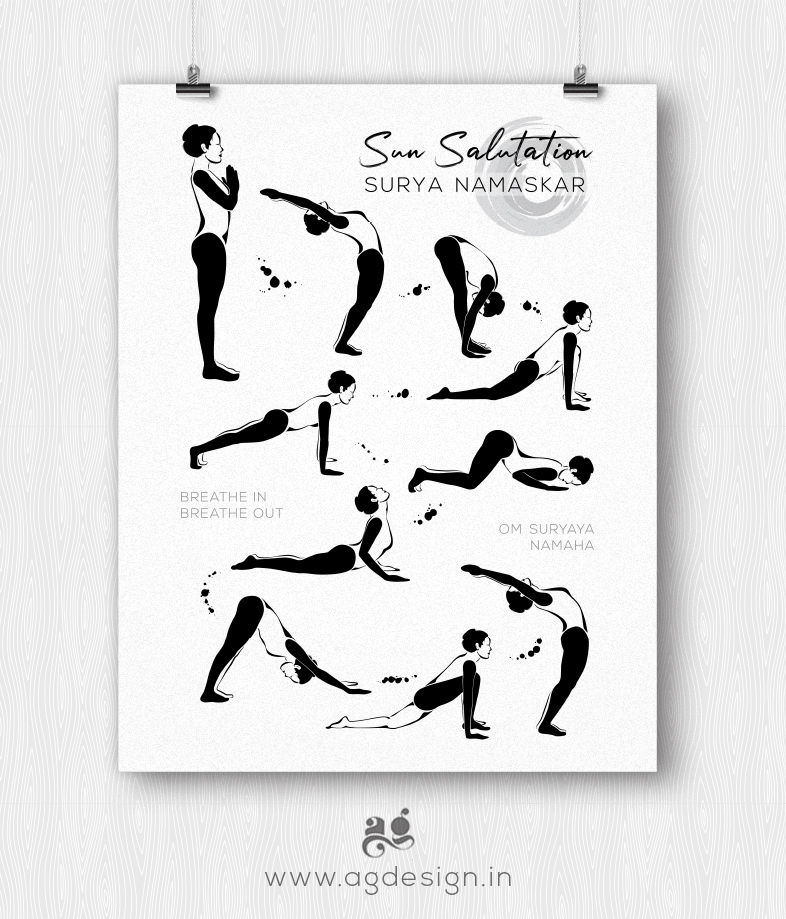 Work and fitness go hand-in-hand! While you may be working from home, yoga is an excellent way to keep yourself healthy! The best way to exercise your body is through Surya Namaskar! Want to know more about the steps and benefits of Surya Namaskar? Keep on reading!
Fitness does not need to take a back seat while you are working from home! Here are some exercises to keep you fit, mentally and physically! To know more, keep reading!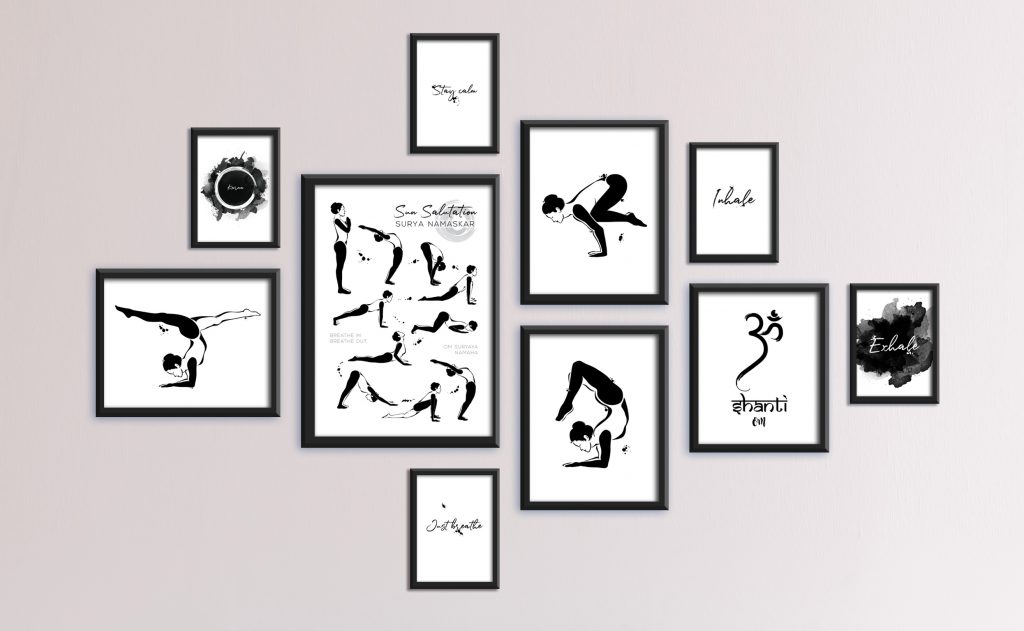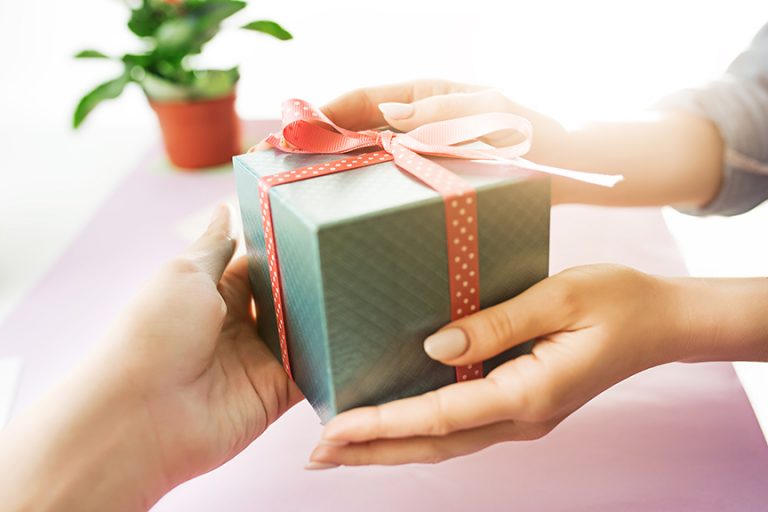 Raksha Bandhan or Rakhi is a special festival dedicated to the bond between siblings. Whether you are related by blood or through friendship, the day is celebrated to not only thank your sibling for protecting you through the various hurdles in life. But it is also celebrated to take a vow to strengthen your bond with your sibling with each passing year. Check out our list of Rakhi gift ideas.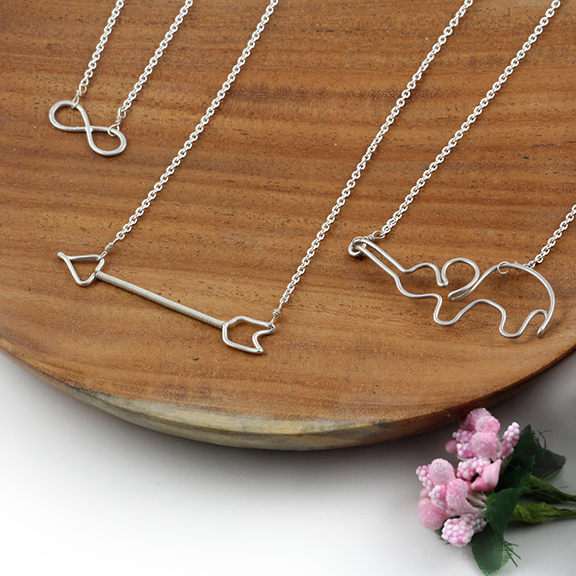 We believe that dressing up, even partially, while working from home really helps us set the mood for work. Have you noticed how lazy one can get while working in their pyjamas all day long as opposed to dressing up a wee bit? Presenting our Work From Home Fashion: The Jewellery Edit, where we will guide you on picking the perfect accessories while working from home and still looking sharp on your video calls.