The Tree of Life symbol has become more or less ubiquitous today. Some choose to wear it as statement jewelry, some show it off as a spiritual tattoo motif while others like to adorn their homes with exotic Tree of Life artwork. Representing Heaven, Earth and everything in between, the Tree of Life is seen to be incredibly meaningful, so it's no wonder that it has become such an icon of pop culture today – after all its roots quite literally run incredibly deep!
In fact, the Tree of Life is probably the piece of jewelry that our clients ask us for the most. So, we decided to delve deeper into the meaning and origin of the symbol so that more and more people can appreciate it. 
Read on to find out why this fascinating motif has captured the hearts of people around the world!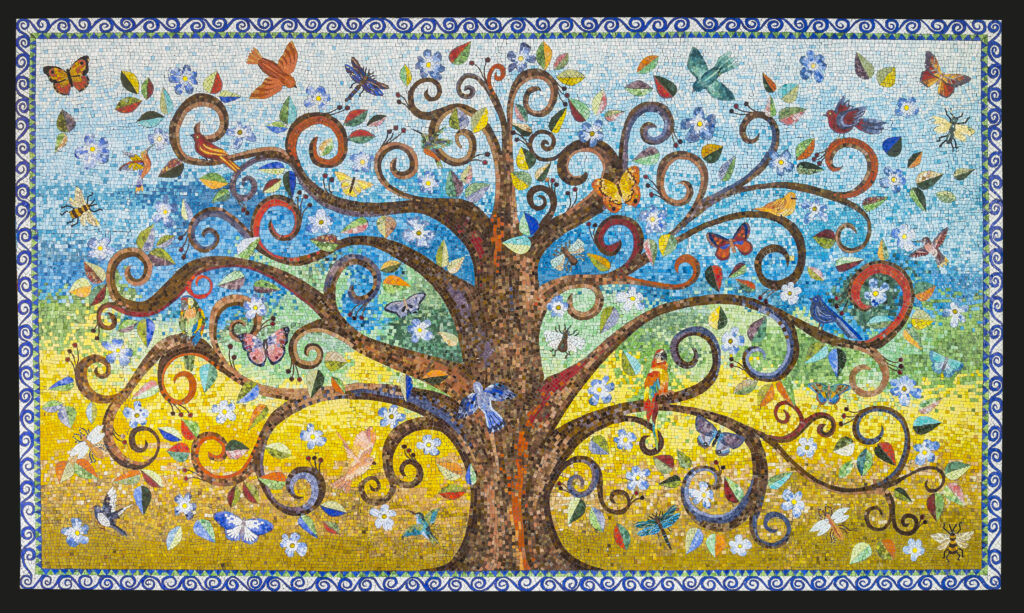 The Origins of the Tree of Life
The earliest designs of the Tree of Life symbol date back thousands of years and can be found in many religions like Christianity, Judaism, Hinduism and Buddhism and in various regions such as Egypt, Turkyie, India and Celtic regions. For instance, the Celts received their food and shelter from their trees, and hence, they associated them with nourishment, vitality and divinity. It wasn't unusual for them to clear out large tracts of land for habitation, leaving one tree standing in the center. This tree would then become a meeting place for the whole community in times of celebration as well as crisis.
Pretty soon, most cultures and religions had formed an association with their own Tree of Life.
To the Christians, it is one of the two most important trees in the Garden of Eden, along with the Tree of Knowledge of Good and Evil. To the Buddhists, it is reminiscent of the Bodhi Tree, under which the Buddha attained enlightenment, and is closely associated with the Flower of Life, another important motif in Buddhism. It is also revered as 'Akshayavat' in Hinduism, and represents the Etz Hayim in Judaism, known as the "the fruit of a righteous man", "a desire fulfilled" and "healing tongue".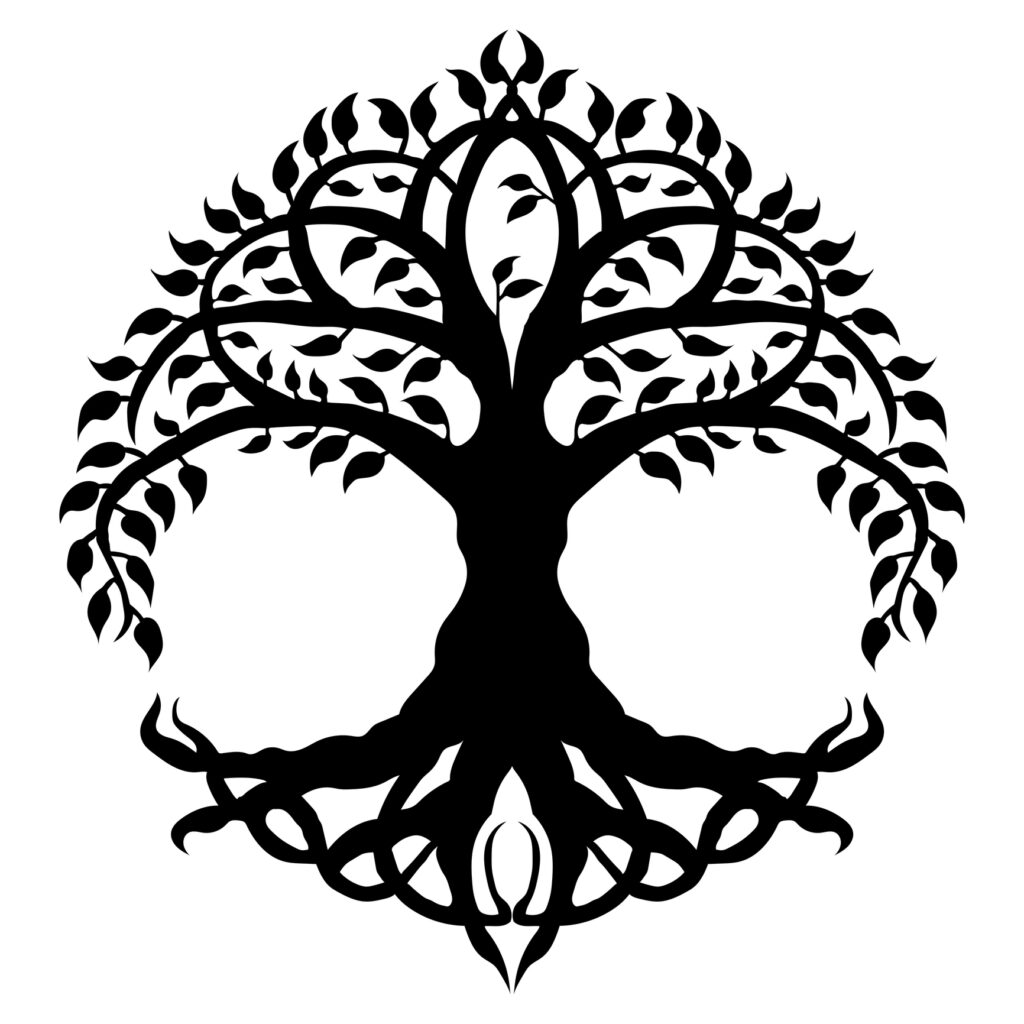 What does the Tree of Life symbolize?
Though a wide range of significance and mysticism is attached to the Tree of Life, here we explore some of the more profound interpretations of this eternal design.
Interconnectedness and Eternity
In every culture, the primary significance of the Tree of Life symbol is related to the connectivity between life and the afterlife; what was and what is yet to come; man and nature. It shows the connection between the past, present and future, and between the physical and the spiritual world. The canopy represents the heavens while the roots represent the earth. It is also an ode to our ancestors who, just like the leaves of the tree, keep coming back to us.
Most importantly, the Tree of Life establishes the relationship that we have with our environment. It serves as a reminder of how our wellbeing is intimately linked with everything around us. It is also a poignant representation of karma, with the causes we create being the roots, the trunk being a conduit and the leaves being the results thereof.
Comfort and Stability
Deep roots and a strong trunk can withstand any storm or crisis. To those that sport the Tree of Life as a piece of jewelry or as a tattoo, it is often seen as a great sign of comfort and perseverance – to keep going no matter how tough it gets. The tree also helps people take comfort in the fact that the seeds sown today will one day grow into a strong tree, which will help reap rewards.
Growth and Strength
The tree is seen as a symbol of hope, growth and of life itself.
Just as an actual tree nourishes the planet, the Tree of Life is meant to nourish the soul. After all, through summer, autumn, winter and spring, a tree endures numerous changes, and yet gives so much back to nature. When it's time to bloom, the tree springs forth its best offering to its surroundings.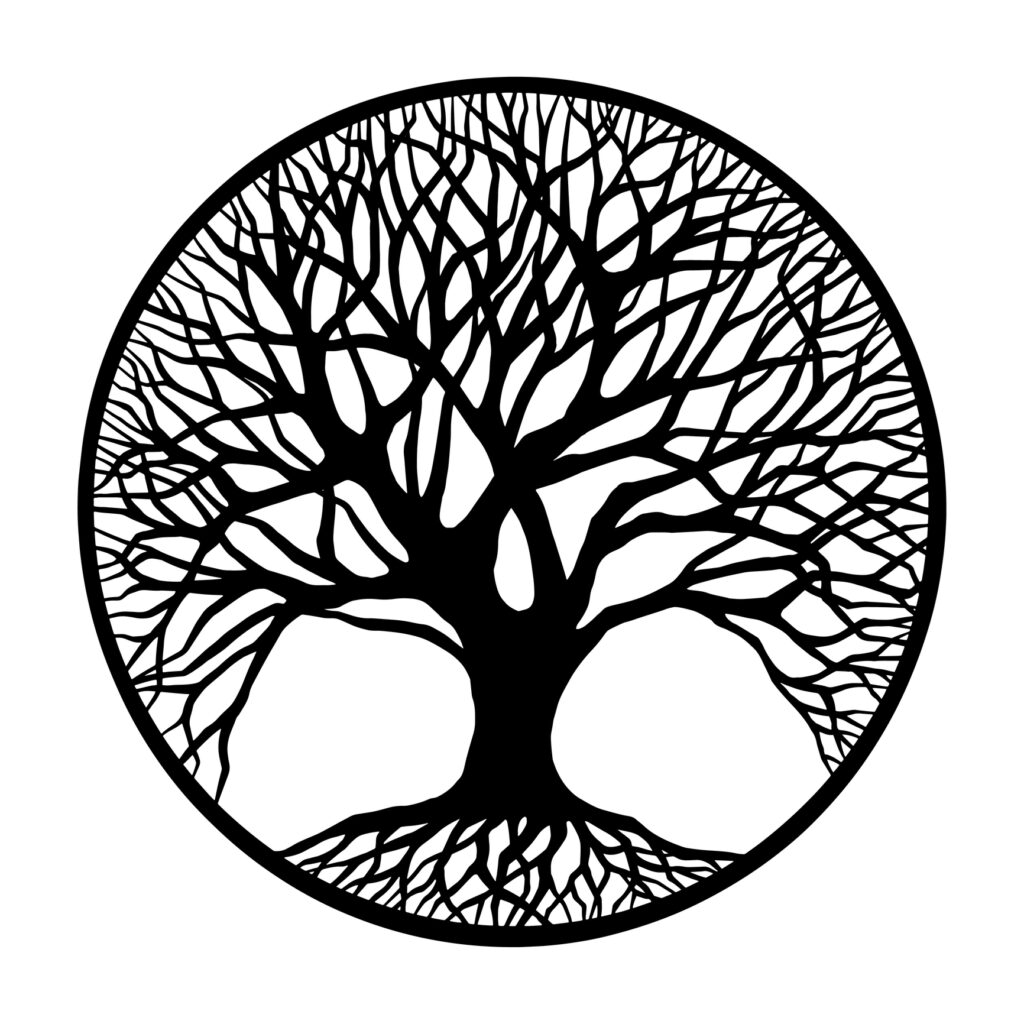 Legacy and Family
A tree lasts for many, many years through many, many seasons. As such, it bears testimony to all that transpires, like the traditions passed down among families from one generation to another. No surprise then, that family pictures are generally designed with tree-like motifs and are called "family trees". 
Uniqueness and Individuality
Just as no two trees or leaves are alike, all of us are different and unique in our own way. Though our origins may be similar, our paths and missions can greatly differ from each other. Yet we all need each other for sustenance and life. The Tree of Life is a reaffirmation of this fact.
Rebirth and Renewal
A tree loses its leaves during autumn but grows new ones in spring – it is a symbol of revitalization. Our ascendants keep reincarnating in this world through their descendants. Therefore, the Tree of Life symbolizes the connection between the two.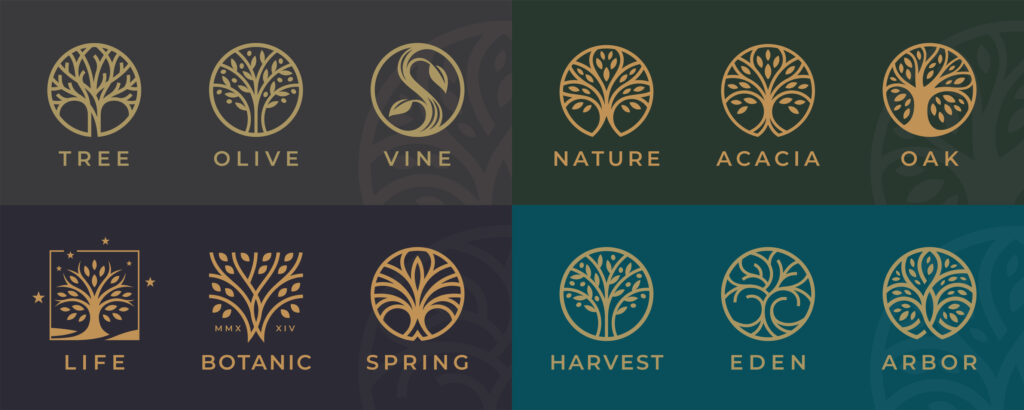 Tree of Life Style and Gift Guide
Now that you have been made aware of the profound meaning behind this timeless and classic design, don't forget to check out our silver Tree of Life Pendants!
Handcrafted with love, this stunning piece of jewelry is composed of 92.5% sterling silver and set with peach semi-precious stones. Fads come and go but this classic ornament can be worn any time, at any place. You can also gift this enduring symbol of strength to someone you know who has overcome any great challenge in their life or is going through one.
Aesthetically pleasing, this is one design that never fails to inspire positive affirmations. It works as a statement piece, or can be paired up with a simple set of earrings. It also pairs well with both ethnic as well as western wear. So, whether it's a birthday, anniversary or reunion, you can be sure that you can celebrate with this one-of-a-kind statement piece.
So how should you wear your Tree of Life pendant? With reverence and pride, of course!
Here at AG Design, we take a lot of pride in making sure our customers understand the reasons why we were moved to create our designs, so if you enjoyed this article, please do share this post with your family and friends. We'd also love to see how you styled your Tree of Life pendant, so feel free to share it with us by using the hashtags #AGDesign #TreeOfLife #SilverJewellery #CosmicCreations